State Individual Mandate
ACA Reporting Requirements for 2021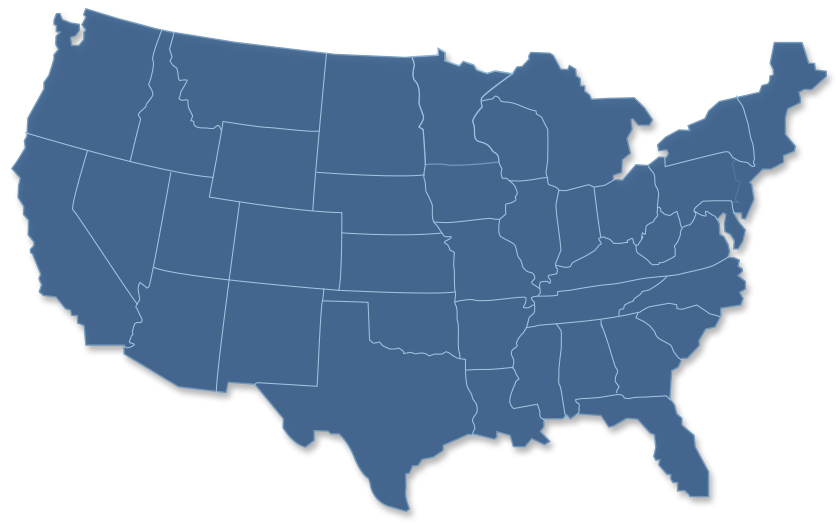 After eliminating federal individual mandates under the Affordable Care Act (ACA) by Congress, several states have begun implementing the individual mandate at the state level. Employers now have to file their employees' offer of health coverage information to the state and furnish copies to their employees annually.
In addition to the ACA federal reporting requirements, employers will now have reporting requirements at the state level.
States with Individual Mandates
The following states have passed individual mandates requiring their residents (individuals) to purchase and maintain qualifying health insurance coverage or pay a state tax penalty.
California
IRS 1094 & 1095-B/C Form

Distribution to Employees:

February 01, 2021

State Filing:

March 31, 2021

Connecticut
Yet to be released

Distribution to Employees:

Yet to be released

State Filing:

Yet to be released

District of Columbia
IRS 1094 & 1095-B/C Form

Distribution to Employees:

March 02, 2021

State Filing:

April 30, 2021

Hawaii
Yet to be released

Distribution to Employees:

Yet to be released

State Filing:

Yet to be released

Maryland
Yet to be released

Distribution to Employees:

Yet to be released

State Filing:

Yet to be released

Massachusetts
MA 1099-HC Form

Distribution to Employees:

February 01, 2021

State Filing:

March 31, 2021

Minnesota
Yet to be released

Distribution to Employees:

Yet to be released

State Filing:

Yet to be released

New Jersey
IRS 1094 & 1095-B/C Form

Distribution to Employees:

March 02, 2021

State Filing:

March 31, 2021

Rhode Island
State-specific return or ACA 1094 & 1095-B/C Form

Distribution to Employees:

February 01, 2021

State Filing:

Yet to be released

Vermont
Yet to be released

Distribution to Employees:

Yet to be released

State Filing:

Yet to be released

Washington
Yet to be released

Distribution to Employees:

Yet to be released

State Filing:

Yet to be released