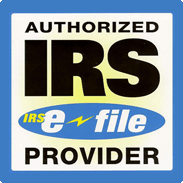 IRS AIR Approved E-file Provider

End to End Solution From Data handling to mailing copies

Customized Solution as per your requirements

Accurate & Error Free Filing
How it Works for Applicable Large Employers

Upload Employer Details

We generate Codes

We validate your data with TIN Matching, IRS Business Rules, Schema, & USPS validation

We generate Forms & send for review

Upon approval, we will e-file with the IRS
Services Offered by ACAwise for the


Applicable Large Employers

Looking for an ACA Compliance Monitoring Service?

Choose our ACA compliance service, we will Determine ALE status, Track Variable Hour
Employees use Lookback and/or
Monthly Method, Determine Eligibility,
Affordability Calculations. Learn More
ACA Form Corrections & Amendments for ALEs
Form Corrections
Form 1095s accepted by the IRS with errors can easily be corrected in ACAwise. We keep you informed of any errors and help you correct & retransmit the returns.
Amendments
Need to correct your employee's coverage information or report more 1095 Forms? No problem! ACAwise lets you correct, update, and even amend your Transmittal Form 1094.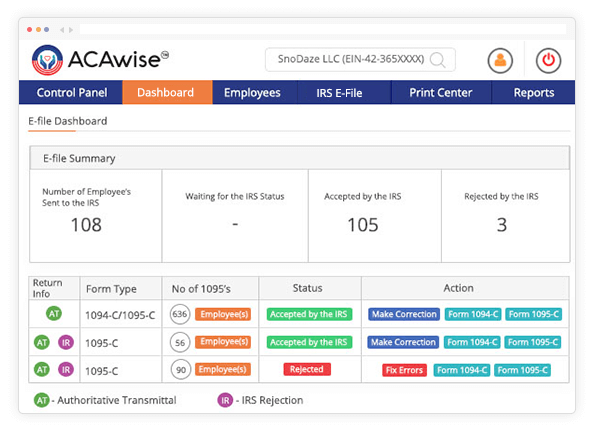 Ready to Get Started

With ACAwise?